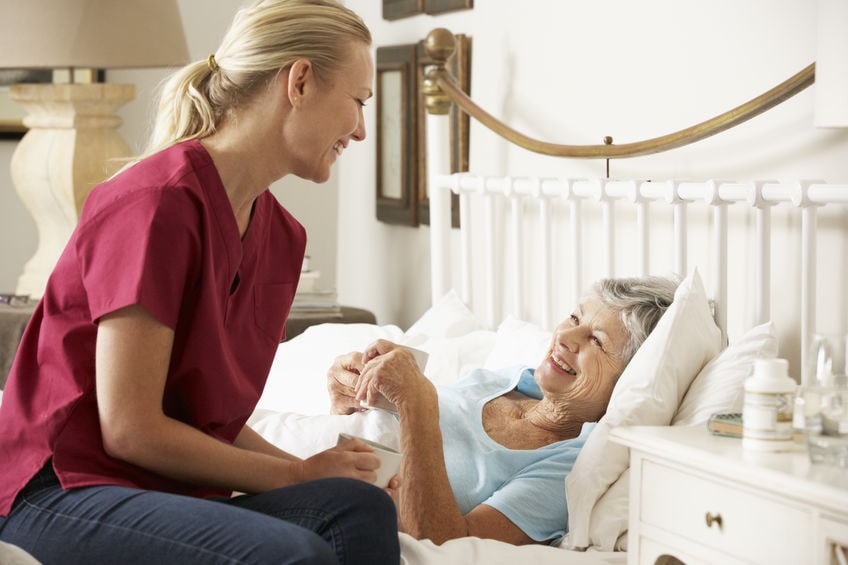 Are you a phlebotomist who has always dreamed of owning your own business? Do you find that you've "hit the ceiling" when it comes to pay in your current career as a phlebotomist? Do you love serving patients, but also want to be in control of your own schedule? Starting a mobile phlebotomy business could be just the change you've been looking for!
Mobile phlebotomy is a rapidly growing field. With an aging population in the United States that requires more in-home care, as well as those who are looking for the convenience of having service providers come to them, there is plenty of work for companies that offer mobile phlebotomy services.
Most mobile phlebotomists looking to go out on their own often find that getting their business up and running is the hardest part. There are a lot of details that need to be taken care of before you can officially be open for business. Fortunately, there are also resources available to help you get started. One resource is this guide to starting a mobile phlebotomy business. This comprehensive ebook was co-written by the small business experts at Businessing Magazine, as well as an experienced owner of a mobile phlebotomy company in Southern California. Not only does the guide cover the basics of starting a business of any type, it also outlines many of the specific steps that someone needs to take to start and grow a successful mobile phlebotomy company.
Launching a mobile phlebotomy company will require a lot of research and legwork. It will also require some start-up funding. The guide will help you determine what to do first (and what can wait until your company is more established), as well as how to make the best use of your likely limited start-up funds. Utilizing the advice in the guide can help you avoid some costly mistakes and help you get your business started on the right foot. So many small businesses pay the price for mistakes made in the early days of their businesses for many years. Don't let that be you!
This ebook will help guide you in many different areas, since it covers topics such as licenses and certifications, marketing, equipment, money management, and more! It may not have answers to every question you have about starting a mobile phlebotomy business, but it's a great resource to get you started. Business consultants who will offer similar advice and guidance as this ebook may charge you more than $100 per hour, so this guide can be considered a great value!
Most business owners will tell you that starting and running a small business is hard work, but that the benefits definitely outweigh the downsides. Owning your own business can mean greater flexibility, the chance to earn a lot more money than you would as an employee, and the feeling of accomplishment that comes with building a business from the ground up.